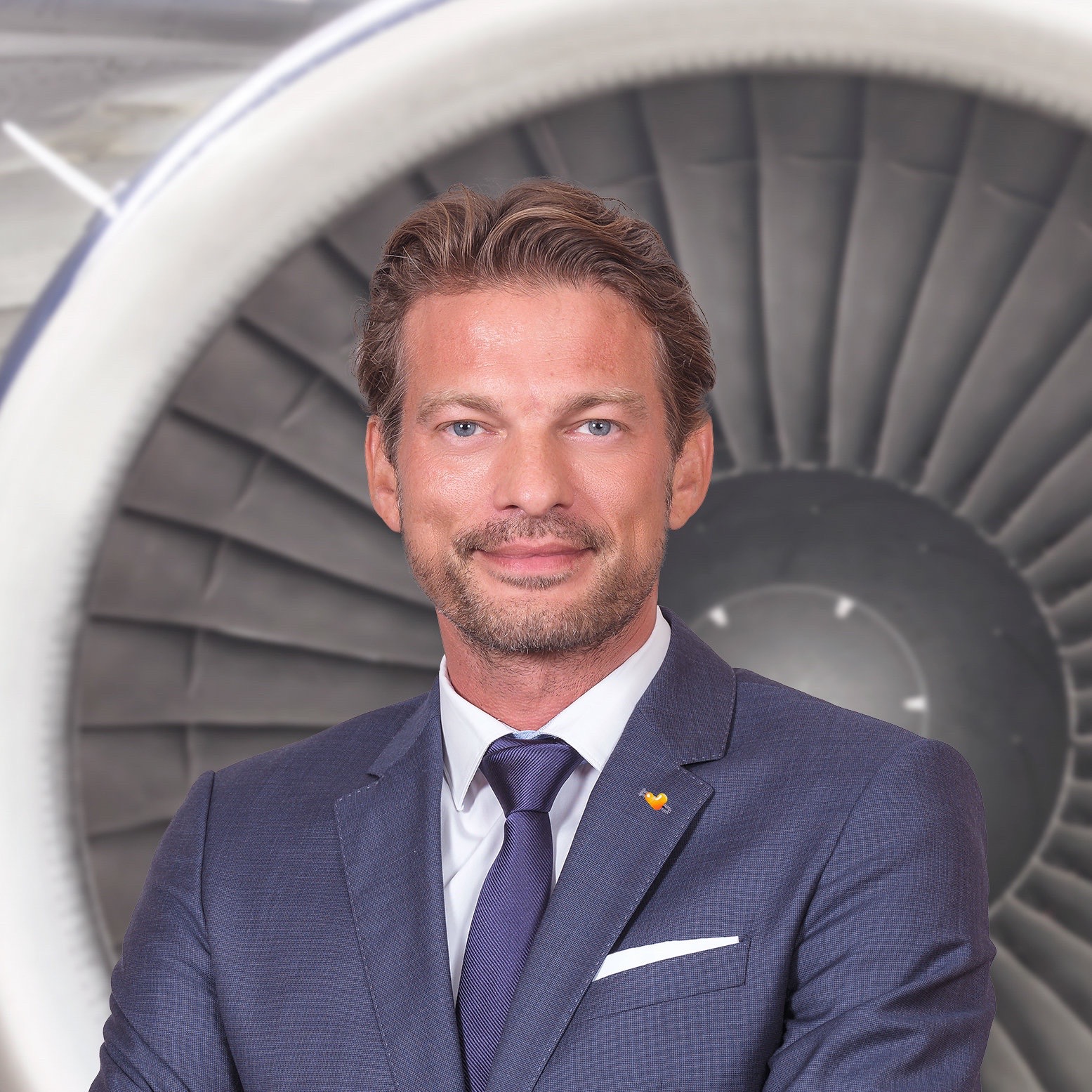 Carsten Sasse
Head of International Sales, Condor/Thomas Cooke Airlines
Carsten Sasse has 19 years of experience in commercial aviation. He has been with Condor Airlines since 2004 and is Head of International Markets at Condor/Thomas Cook Airlines. Prior to his current position, he served as Head of Sales Spain/LATAM at Condor.
Before joining Condor, Sasse worked in several commercial positions at LTU Airways and at Aero Lloyd from 1998- 2004. His education is in Business Administration and Travel Agency Management.