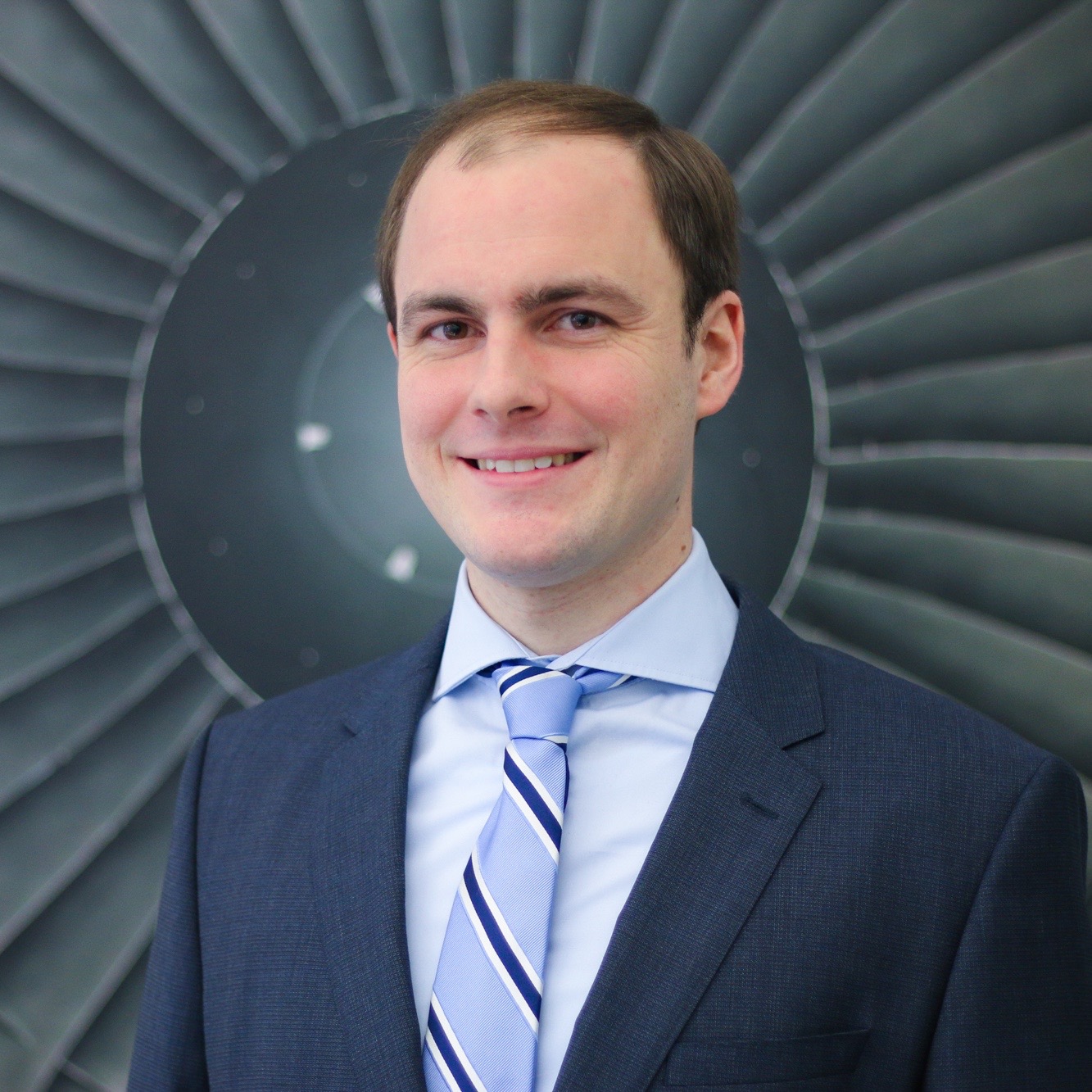 Henning Lindemann
Head of Flight Planning Condor Airlines
Henning Lindemann joined Condor on 1 February 2017 as Head of Flight Planning Thomas Cook Group Airlines. Before joining the Thomas Cook Group, Henning worked for the leisure carrier SunExpress as Head of Network Development and Scheduling.

His career at SunExpress also included the positions Head of Network Planning and Financial Controller. Henning holds a M.Sc. in Business and Economics (Aarhus School of Business, Denmark) as well as a B.A. in Tourism and Travel Management and a B.Sc. in Business and Economics.